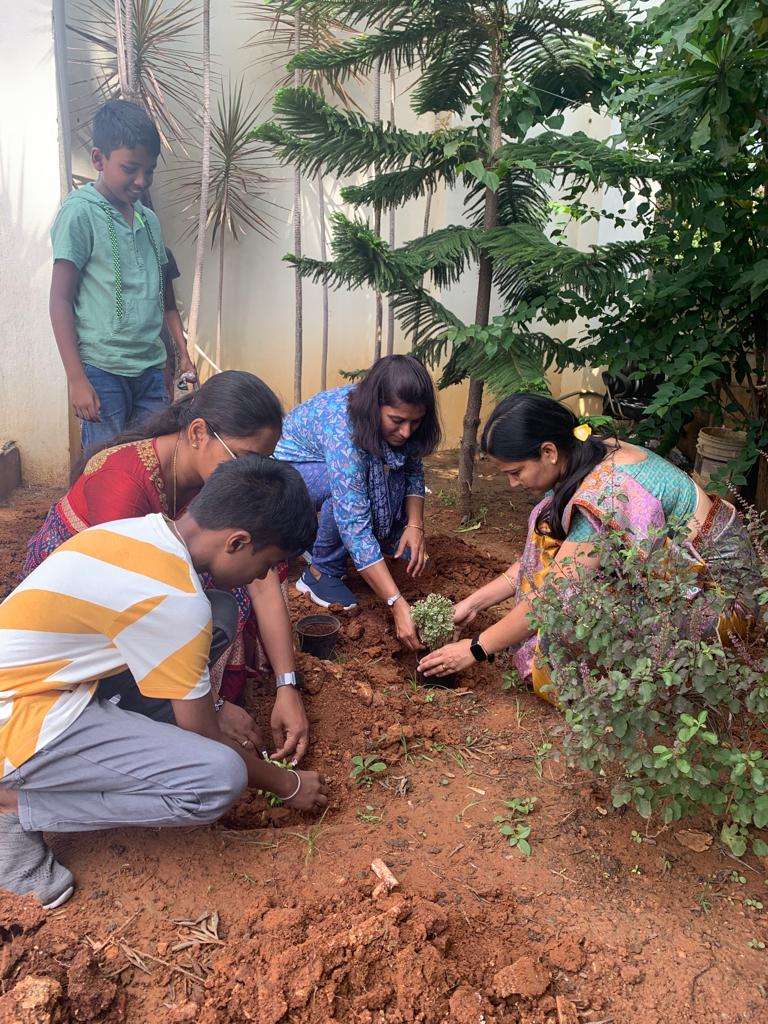 In celebration of World Environment Day on 5th June 2023, students of BS International School came together to plant saplings and embark on a mission to create a sustainable and greener future. With a firm commitment to environmental conservation, the school organized a special assembly that not only educated students about the importance of protecting our planet but also instilled a sense of responsibility towards nature.
The morning assembly began with a school prayer followed by a school anthem and pledge.
The high School students performed a skit on the topic "Save Environment and Save Trees". They highlighted about how increased number of vehicles and factories harm our environment. By depicting this, students created more awareness among their peers.
"By involving our students in hands-on activities like planting saplings, we aim to instill a sense of connection with nature and inspire them to become environmental stewards,'' said Principal, Ms. Mildred Tauro.
As the saplings take root and grow, they stand as a testament to the efforts of the students, teachers, and staff at BS International School reminding us all that each small action counts in creating a sustainable future. With their commitment to environmental stewardship, these young individuals are well on their way to becoming leaders who will shape a greener and more sustainable world.